Ballroom Dancing Lessons Perth
Welcome to DFDS
For every dance occasion DFDS is the place to learn to dance in Perth.
Our qualified experienced staff ensure all of our pupils learn to dance in a positive, friendly atmosphere AND we guarantee great results!
Dancing is fun and a healthy exercise so join us now and let us enhance your life by teaching you how to dance.
"DFDS teaching Perth how to ballroom dance for over 50 years"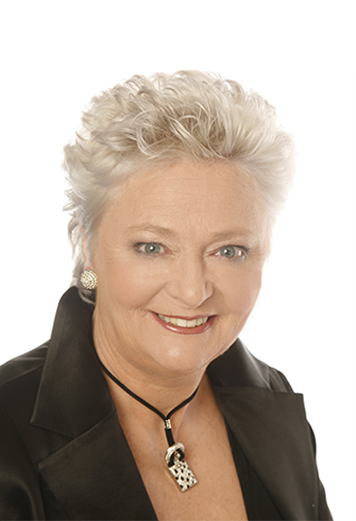 Congratulations
Daele Fraser OAM.
---
Daele is honored and proud to have been awarded the Medal for the Order of Australia at the 2015 Australia Day Awards for her 52 years of service to the performing arts, particularly dance.