T'is the nite before the 10 dance
and Ive just avoided the flu
the clothes and bling are ready
and Ive got a Russia Hair Do !!!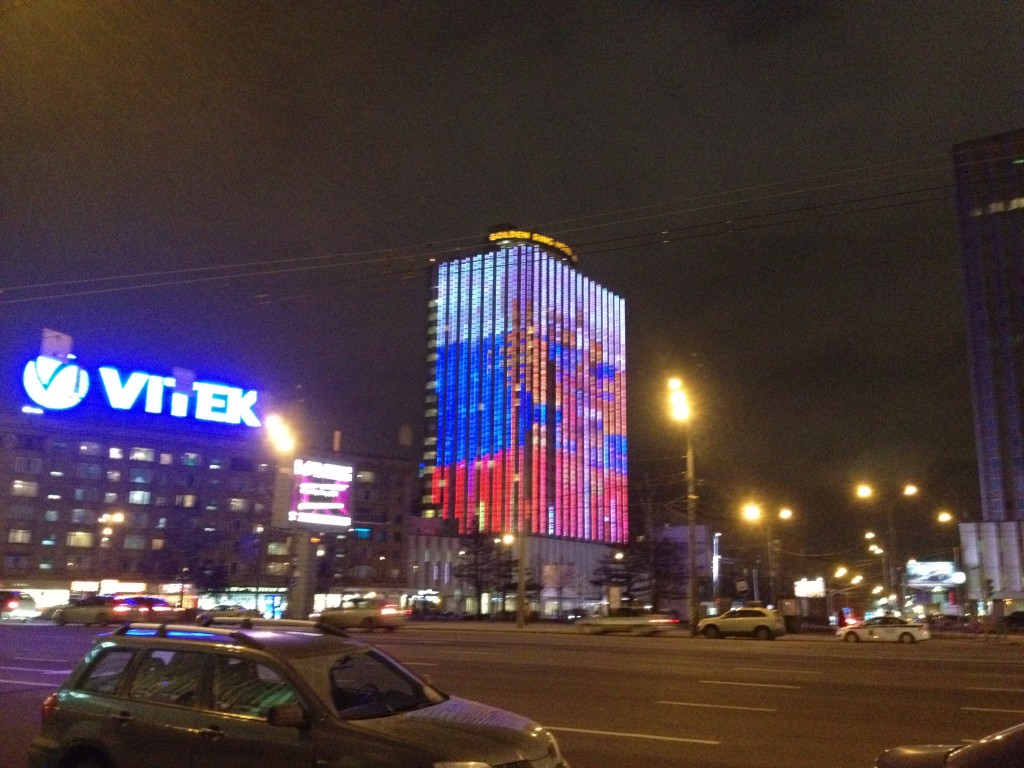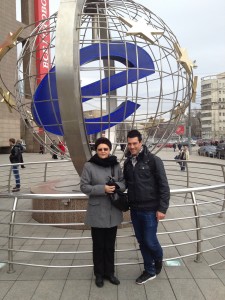 Still a bit chilly here but had another great day site seeing and shopping.
There are some fantastic shopping complexes here in Moscow, although changing Australian currency is a bit of a problem.
We are on a countdown to 4 very busy days 9am to 11pm each day for the World 10 Dance Championship.
The hotel lobby is a buzz as the 30 international Adjudicators arrived and it was great to catch up with some colleagues whom I havnt seen for a few years. Im really looking forward to witnessing the worlds best couples compete.
From Russia with Love
Happy Dancing