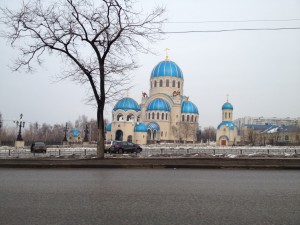 Hi everyone,
Happy Easter from Moscow ! As promised a belated blog. We have just arrived in Snowy  3 degree Moscow after a 24 hour journey. Had a great stopover at the Dubai airport and checked out all the shopping for our return visit.
The hotel is really great and we are now off downtown.
Had a little laptop problem, it is now Sunday and we have been to the Kremlin, Red Square, Gum store, Bolshoi Theatre and walked 22km, so Chris says and it sure feels like it!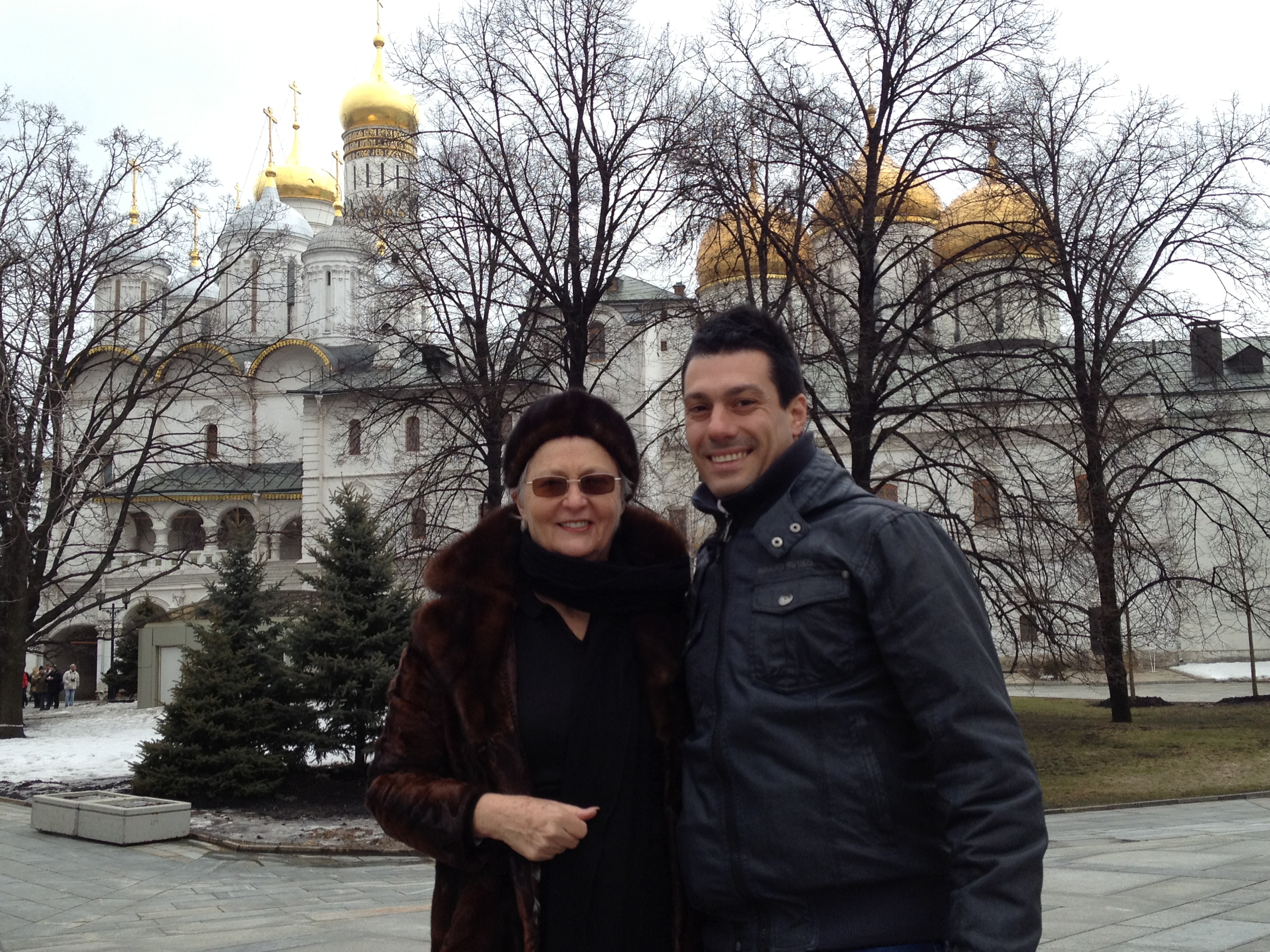 From Russia with Love
Words by DLF and pictures by CJV.